The Old Vicarage, Nr. Shaftesbury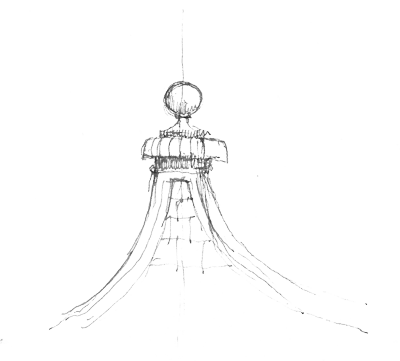 Forecourt, parkland drive, parterre, and swimming pool garden
Major Design Elements: bound gravel drive and forecourt turning circle, parterre, reclaimed brick wall, hot tub and decking, swimming pool garden.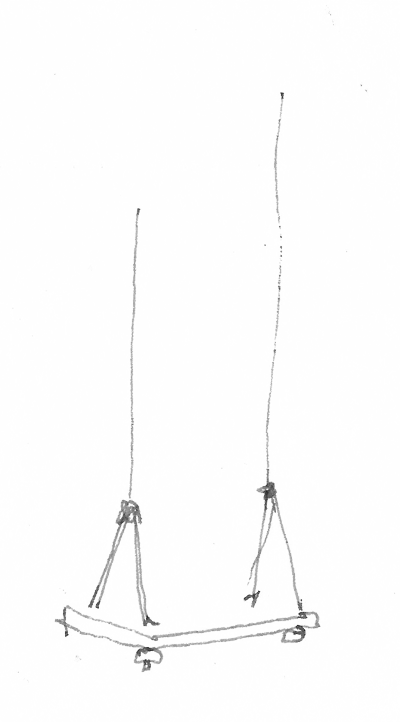 The needs of people...
The works included extensive clearance of overgrown evergreen shrubs and over mature trees and the introduction of a swimming pool and changing rooms in keeping with the property. Privacy was needed for the swimming pool from an adjacent public footpath.
the laws of nature and of building...
The pool was positioned to optimise sunshine throughout the day. A reclaimed brick wall was used to provide shelter and privacy and to store the heat of the afternoon and evening sun.
the desire for beauty.
Planting around the drive was designed to screen less attractive buildings and to provide a view to Melbury Beacon. The sitting area around the swimming pool was positioned to optimize the views up to the grass covered hills. The proportions of the old parterre were increased to allow for the height of the Victorian building.