Stonesfield House, Combe, Oxfordshire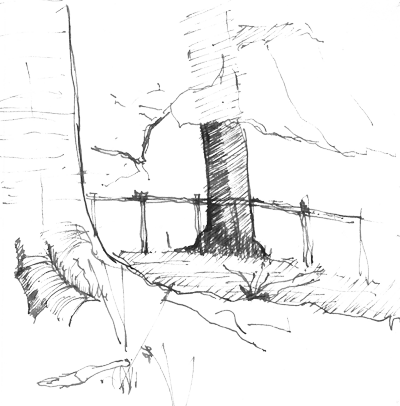 Panoramic views to the Evenlode Valley
Major Design Elements: The landscape and garden design included native tree and shrub screening and shelterbelts; dry stone walling, raised planters and turret with yorkstone coping; reshaping of drives and stable yard; planting including semi-mature trees and mature hedges and relocation of existing trees and shrubs; paving and refurbishment of gate piers and gates.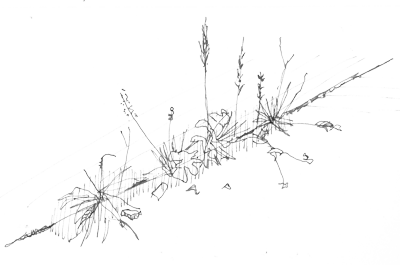 The needs of people...
Both distant views from across the valley and near views from the adjacent lane needed managing with both privacy and security in mind whilst also appearing welcoming within this village community. The glass extension and swimming pool needed integrating into the more traditional country garden. Provision needed to be made for the children's ponies.
the laws of nature and of building...
Responsibilities included liaison with other design professionals working on the new extension and oversight of the dry stone walling, forestry planting, and general landscape works.
the desire for beauty.
Removal or lowering of hedges has opened up the best elements of the panoramic view. Reworking of the terraces and planting altered the orientation of the view shifting the emphasis from due south to southwest towards the evening sun and the receding horizons of the hills.